ODEF is a procurement, processing, research, and distribution center for donated human eye tissue. We coordinate events from the time of a donor's death to the transplantation of corneal or scleral tissue. ODEF is accredited through the Eye Bank Association of America (EBAA) and strictly adheres to the EBAA's medical standards and code of ethics. Old Dominion Eye Foundation is also registered with and regularly inspected by the Food and Drug Administration.
In addition to providing corneal tissue for transplant, ODEF supports many research and educational projects. Donated eye tissue for research and education is used to find cures for blinding disorders such as glaucoma, diabetes related eye disorders, retinitis pigmentosa, Alzheimer's disease, Parkinson's disease, and more. We also conduct educational programs for the public – working to register the citizens of the Commonwealth to become organ, eye and tissue donors.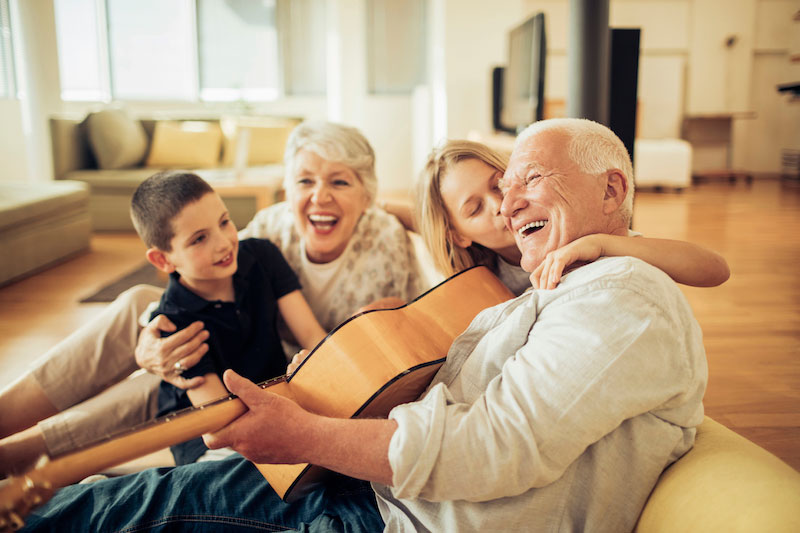 As early as the 18th century, medical scientists began studying the possibility of restoring sight to the visually impaired who had suffered vision loss from a damaged or diseased cornea. They reasoned that sight may be regained if the damaged or diseased corneal tissue could be removed and replaced with clear, healthy tissue. Artificial materials were found to be of little use, and only human eye tissue offered hope for real success. The first eye bank was established in New York in 1944 and is one of over 115 eye banks in the United States and Canada today who are members of the Eye Bank Association of America (EBAA).
The first eye bank in Virginia was established in 1957 by Elbyrne G. Gill, M.D. in Roanoke. An additional eye bank followed shortly thereafter, organized through the Medical College of Virginia. After its development, Lions Clubs in central, eastern, and northern Virginia expressed interest in supporting the program to preserve and restore sight to the visually impaired. By 1962, the eye bank was recognized under the direction of a new Board of Directors as an autonomous, non-profit organization known as Old Dominion Eye Foundation, Inc.